TROPHIES/AWARDS/DASH PLAQUES ~ CAR SHOWS & CRUISE-INS ~ DJ SERVICE ~ EVERYTHING "FROM MILD TO WILD"
Hot Rod Nights

takes great pride in providing our patrons with top quality trophies, dash plaques and awards at reasonable prices. Whether you are looking for small trophies for Summer Kohry League, 5' to 6' trophies for a Car Show or Drag Strip, or whether you are simply looking for that special recognition plaque,

Hot Rod Nights

can meet your needs!

The quality and originality of our designs make our pricing hard to beat. We can even create designs to your specifications.


For pricing information and examples of our products, please

click here!

Are you seeking an experienced emcee for your upcoming Cruise-In or Car Show? Contact

Hot Rod

Nights

and let Lou play all your favorite tunes from the 50's, 60's, 70's & 80's.

Hot Rod Nights

will play those Doo Wop and Sock Hop sounds, taking you on a cruise back in time to the local drive-in where you enjoyed a milk shake, visited with friends, and checked out each other's "rides".

For information on availability and pricing, or to book DJ Services by

Hot Rod Nights

, please click the

"Contact Us" link

at the top of this page!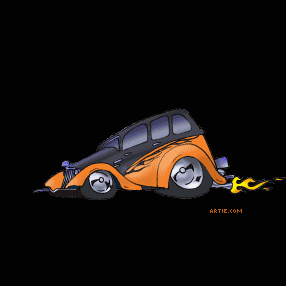 Double click here to edit this text.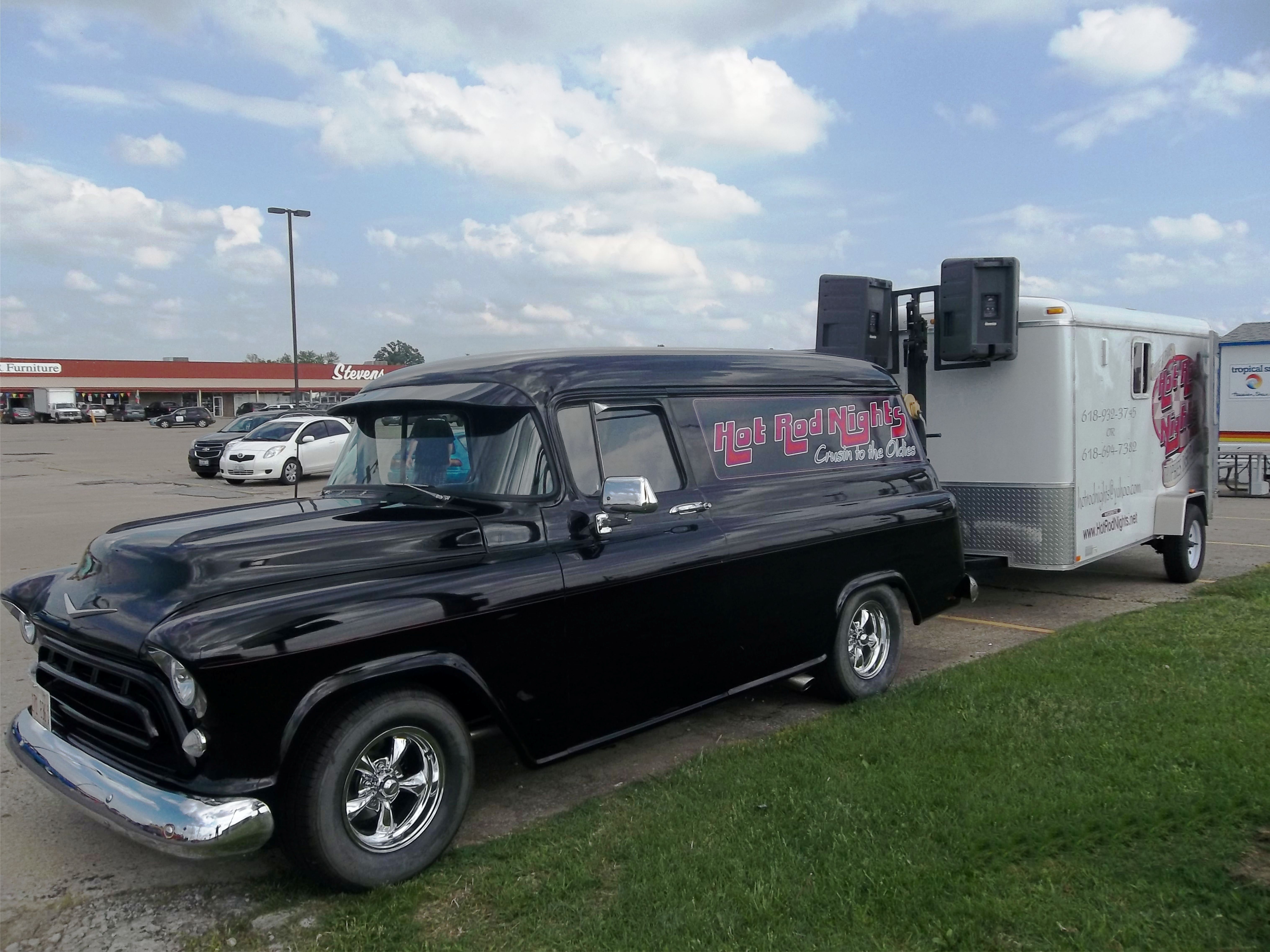 google-site-verification: google404650d376bc8789.html